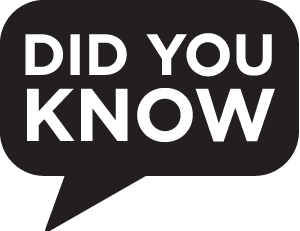 Over 14 MILLION taxpayers are in the IRS Collections Division.
Over 7 MILLION taxpayers have not filed their tax returns.
WHY EASY IRS?

The better question is why Not?!
IRS TAX RESOLUTION MADE EASY!

Easy IRS uses Cutting edge technology to generate Easy to understand, comprehensive Tax Reports.
Tax Reports include critical data that anyone dealing with IRS Tax Problems must know before beginning any tax resolution plan.
OUR EXPERT TEAM

Our team of nationally recognized experts have over 130 years of collective experience.
We have achieved over a 98% success rate in dealing with the IRS.
Let our Tribe of IRS Tax Experts solve your IRS Problems the Easy Way!
Easy IRS is a division of IRS Tax Pros, Inc.

Empowering You with Knowledge! No Scare Tactics!
Solving IRS Problems the Easy Way!
Please ask us about special pricing and promotions
Note – If your account has been flagged for identity theft, we are unable to access the affected year(s) when creating your Tax Report.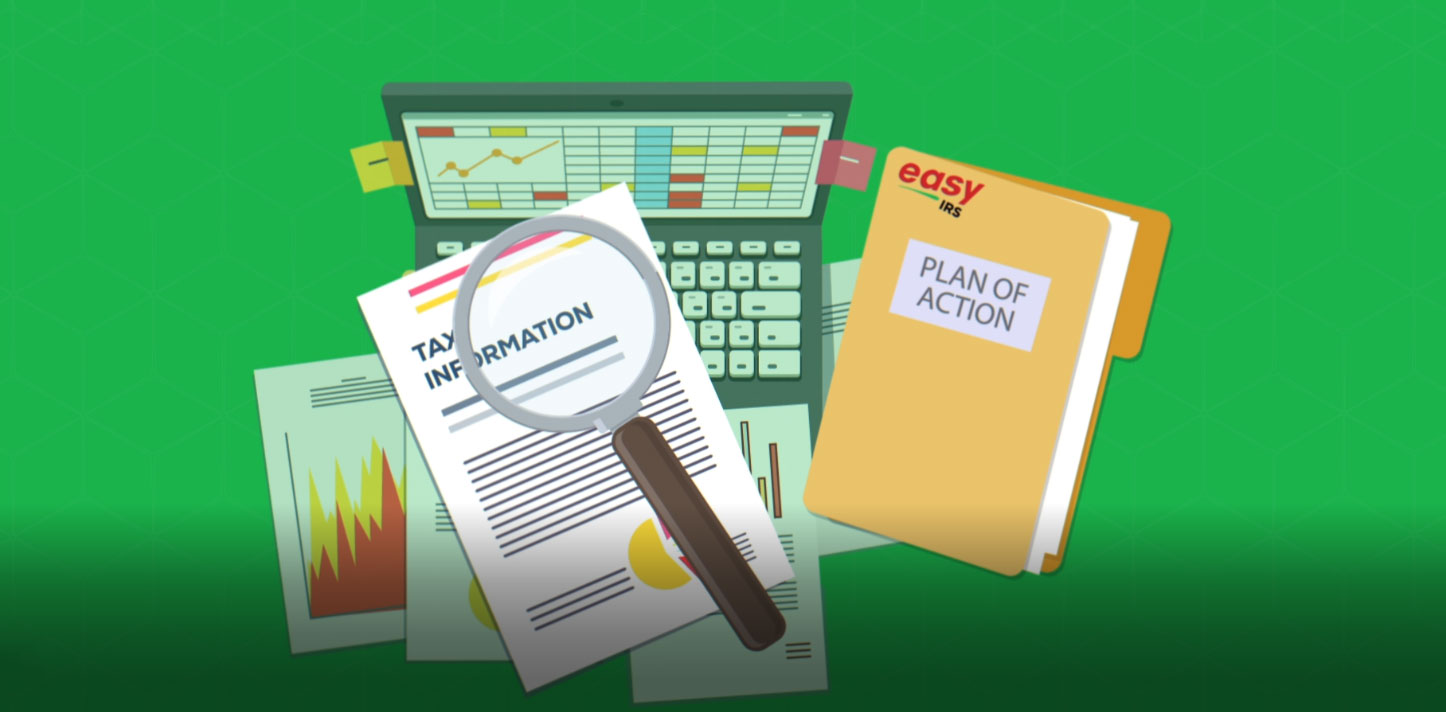 Call us now
(844-327-9477)
"Please ask us about special pricing and promotions"